Best Spots in Upstate NY

We recently left the city for only the second time in the last 6+ months, but we came back with a loooooot of cool stuff to share with you. We went on a circular trip so wether you're heading to the Catskills or the Hudson Valley there's something you'll definitely need to do ︎

Stay


Bull & Garland

in Hobart, NY

For beautifully designed rooms & the best pub food in town.
Eat


Bull & Garland in Hobart, NY


For you-name-it cocktails and BBQ Thursdays.


Buck-Hill Farm in Jefferson, NY


For farm fresh breakfast and homemade maple syrup to go.


Kitty's in Hudson, NY


For a curated market with well designed products and a killer breakfast sandwich (with sauerkraut!)


Back Bar in Hudson, NY
For Szechuan inspired dishes in a socially-distant courtyard.

Drink

Russell's General in Bovina, NY


For hard to find international goodies and some amazing coffee.


Shop

Bookstores on Main St. in Hobart, NY ( 6 total )


For the reason you go to Hobart and the most authentic small-town bookstores we have ever visited.


Like-minded Objects in Hudson, NY


For modern furniture and unique home accessories. (Read our coolfriend interview with Elise from Like-minded Objects here!)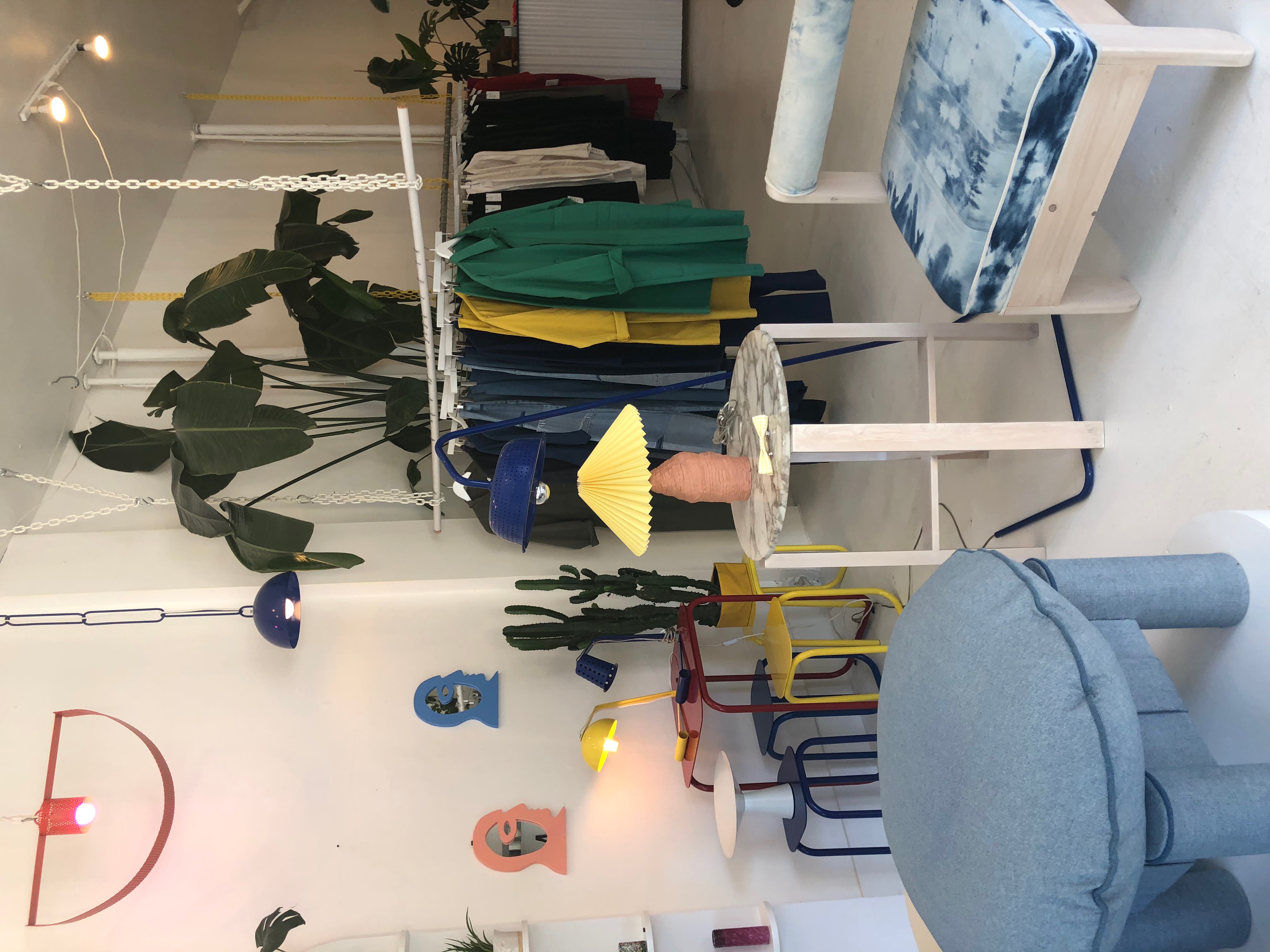 Nikki Chasin in Hudson, NY


For colorful & swoon-worthy women's clothing.

See
Plattekill Falls
For light hiking and a waterfall you can skip rocks by.


Catskill Scenic Trail in Hobart, NY


For a seemingly never-ending walk among wildflowers and natural streams.