special feature

Best Summer Day Trips Outside of NYC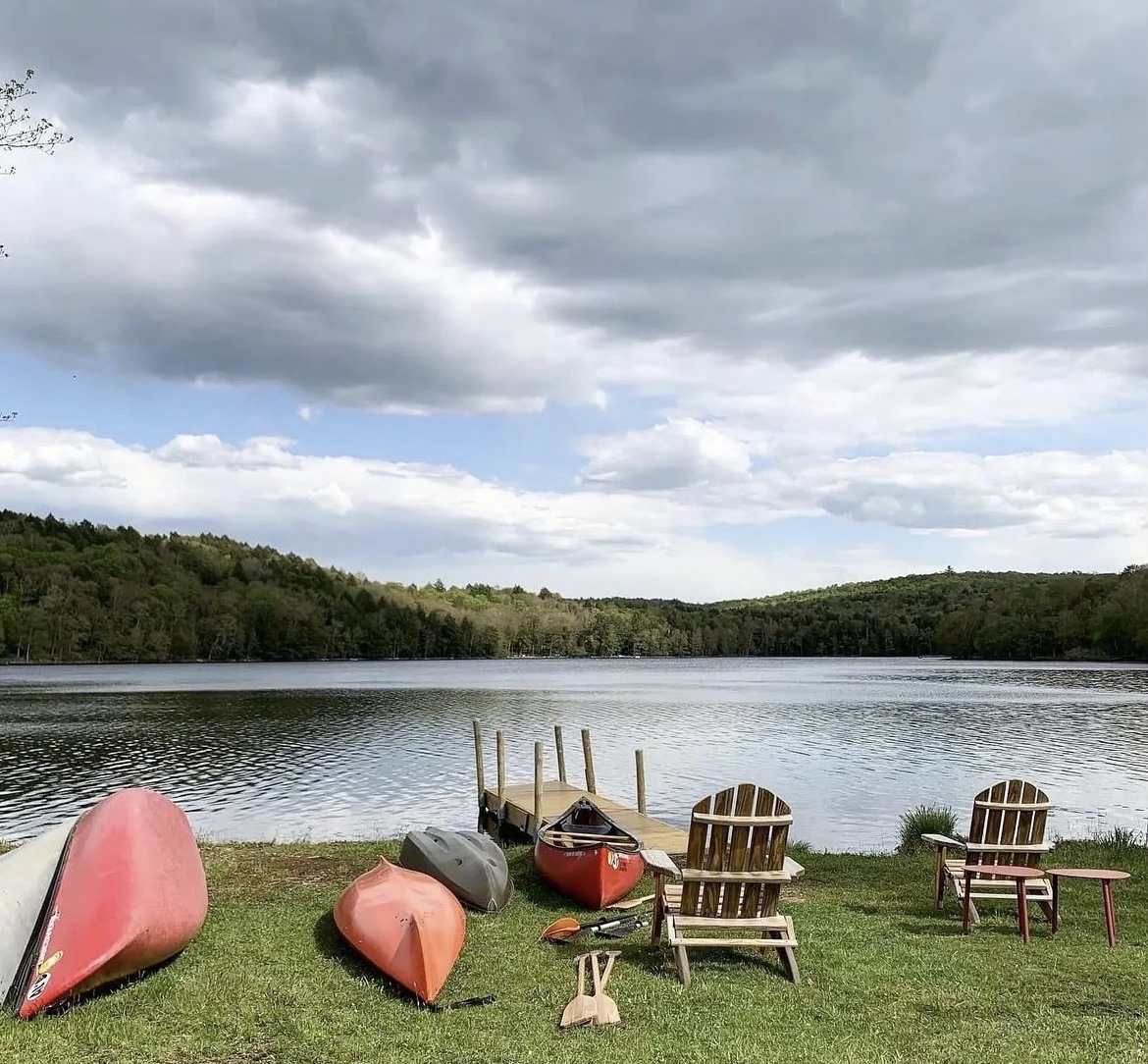 June 16, 2023
By: Madison Beveridge

As many New Yorkers know, summer months spent in the city can get draining. Crowds, heat and long summer days can lead us all to itch for an adventure outside of our regular routines. Whether you are yearning for an outdoor getaway, in need of a beach day or simply want to experience the small town feel for the weekend-we've got you covered! Here are 9 weekend getaways not too far from NYC, but just far enough.

---
Greenport, New York
For
:
A quaint, quiet and seaside town. Greenport offers all the weekend thrills of the Hamptons without the crowds and commotion.
Stay at:

Sound View Hotel
Nautical, cozy and tasteful, Sound View is located in the heart of Greenport, with easy access to surrounding water.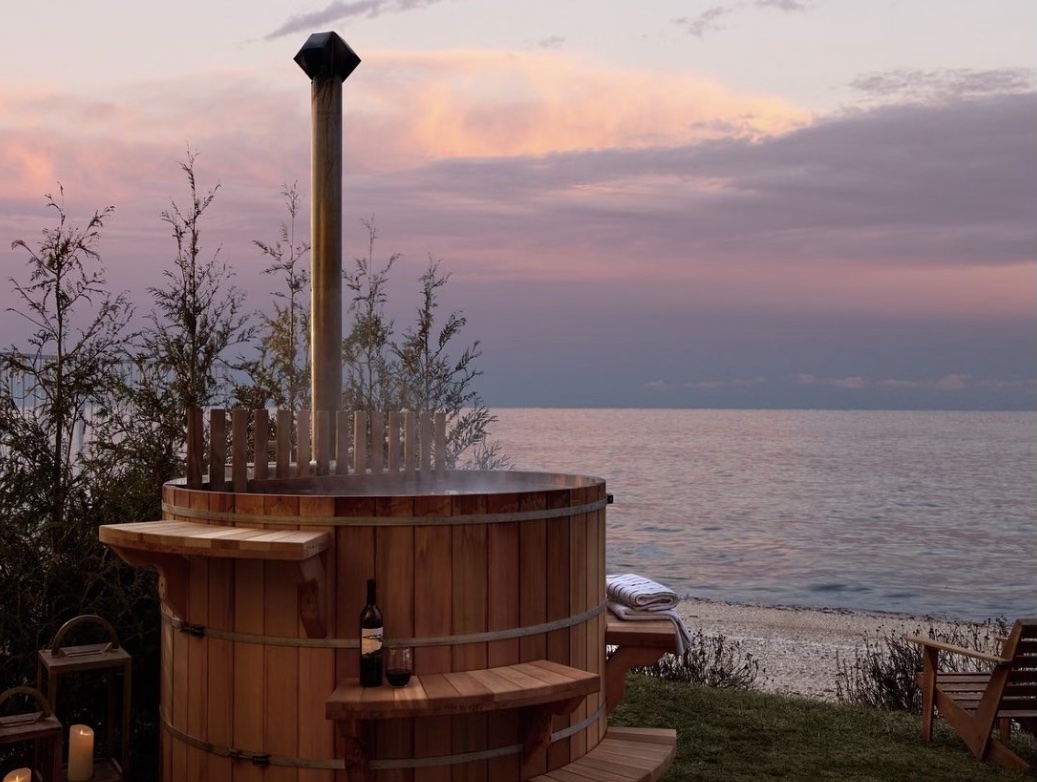 The Catskill Mountains
For:
A day in nature or a stress-free, hands-off vacation. Whichever getaway you are craving, the Catskills have it all.
Hiking:
If you're searching for the opposite of a packed summer day in the city, look no further than the state park's scenic sites, hikes and swim spots. Kaaterskill Falls, Giant Ledge, Hunter Mountain Fire Tower, Bramley Mountain Trail and North Point all offer views of the sprawling trees, access to waterfalls, lakes and ponds and a variety of difficulty levels.
Stay at:

Piaule Catskill
A cabin experience with a serious eye for design, Piaule Catskill is nestled between trees. Each cabin has a studio apartment feel, but in the woods! If you need some extra TLC, check out their spa, equipped with rigorous wellness rituals and the same tasteful designs.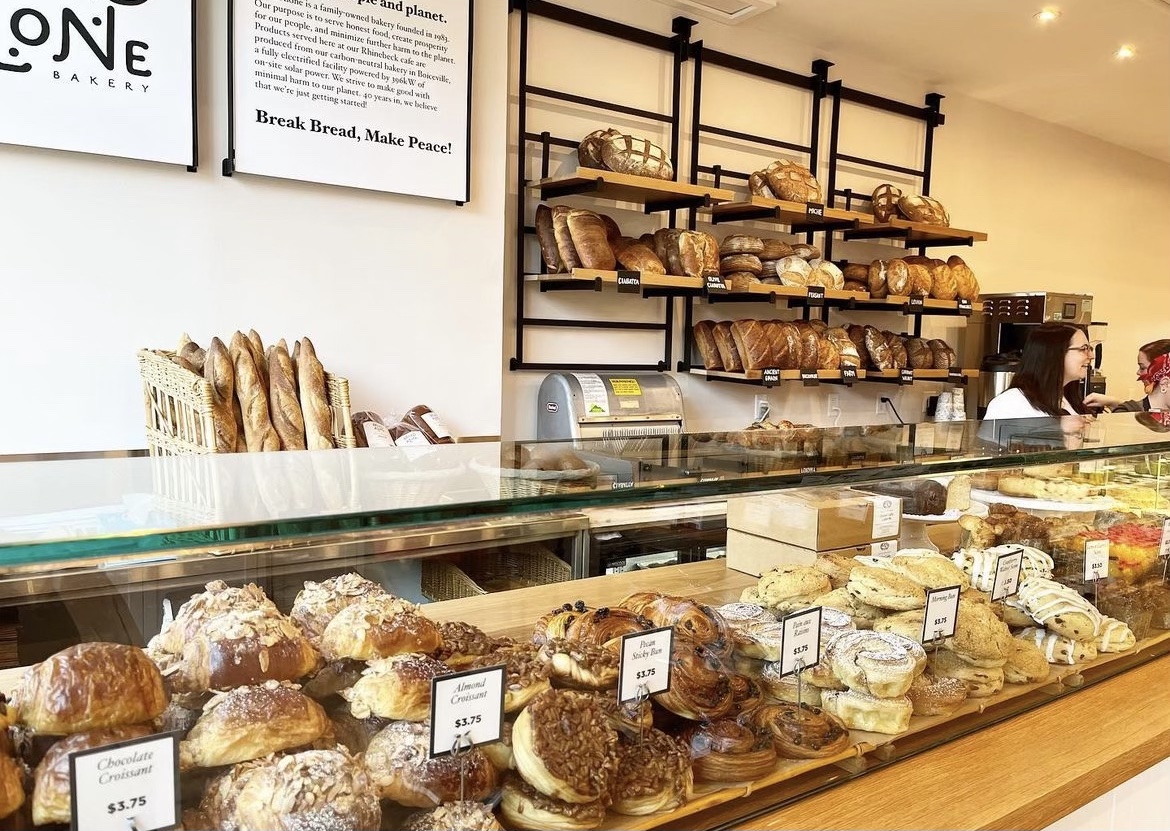 Minnewaska State Park Preserve
Hudson Valley, NY

For:
A lake getaway and a scenic, remote reset. With plenty of hiking trails and opportunities to lay low, Minnewaska State Park offers a little something for everyone.
Check out:

Wildflower Farms
ties together a hotel, farm, spa and dining experience into one. Just about everything is offered, from farm-to-table dining to the chance to forage for produce to a high-end spa.
Tod's Point
Greenwich, CT

For: A coastal getaway, with a beachy-feel and less crowds. Lounge of the beach or head down the road to the paved walkway for great water views.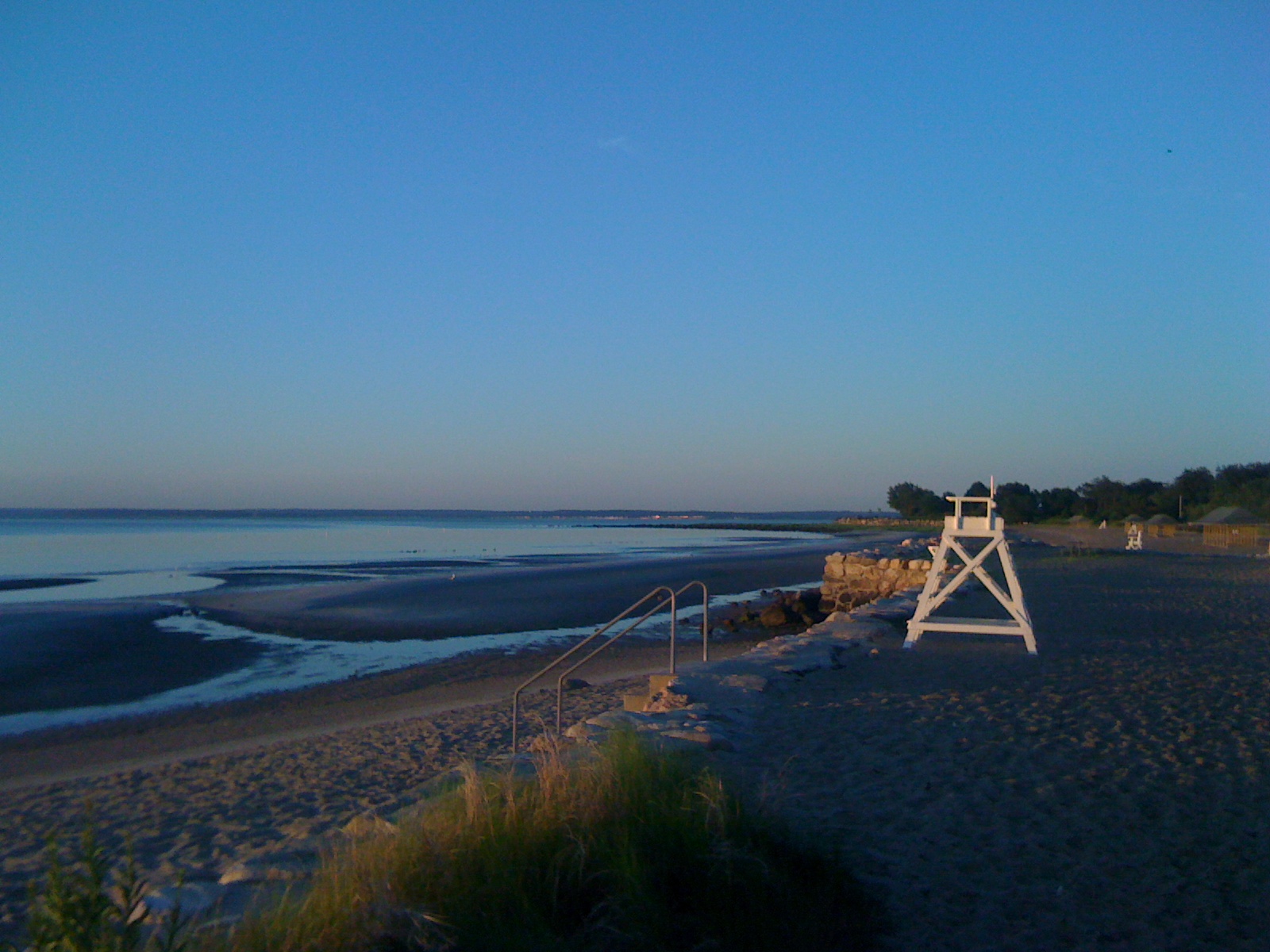 Round Top, New York
For:

A creative, cozy and mindful retreat.
Stay at:

Glen Falls House
Calling all creatives and lovers of craft, the Glen Falls House is tucked away in the small town of Round Top. Classically charming with equal excitement, the cabin style hotel has a tavern that hosts concerts, access to local hikes and plenty of crafts and local food.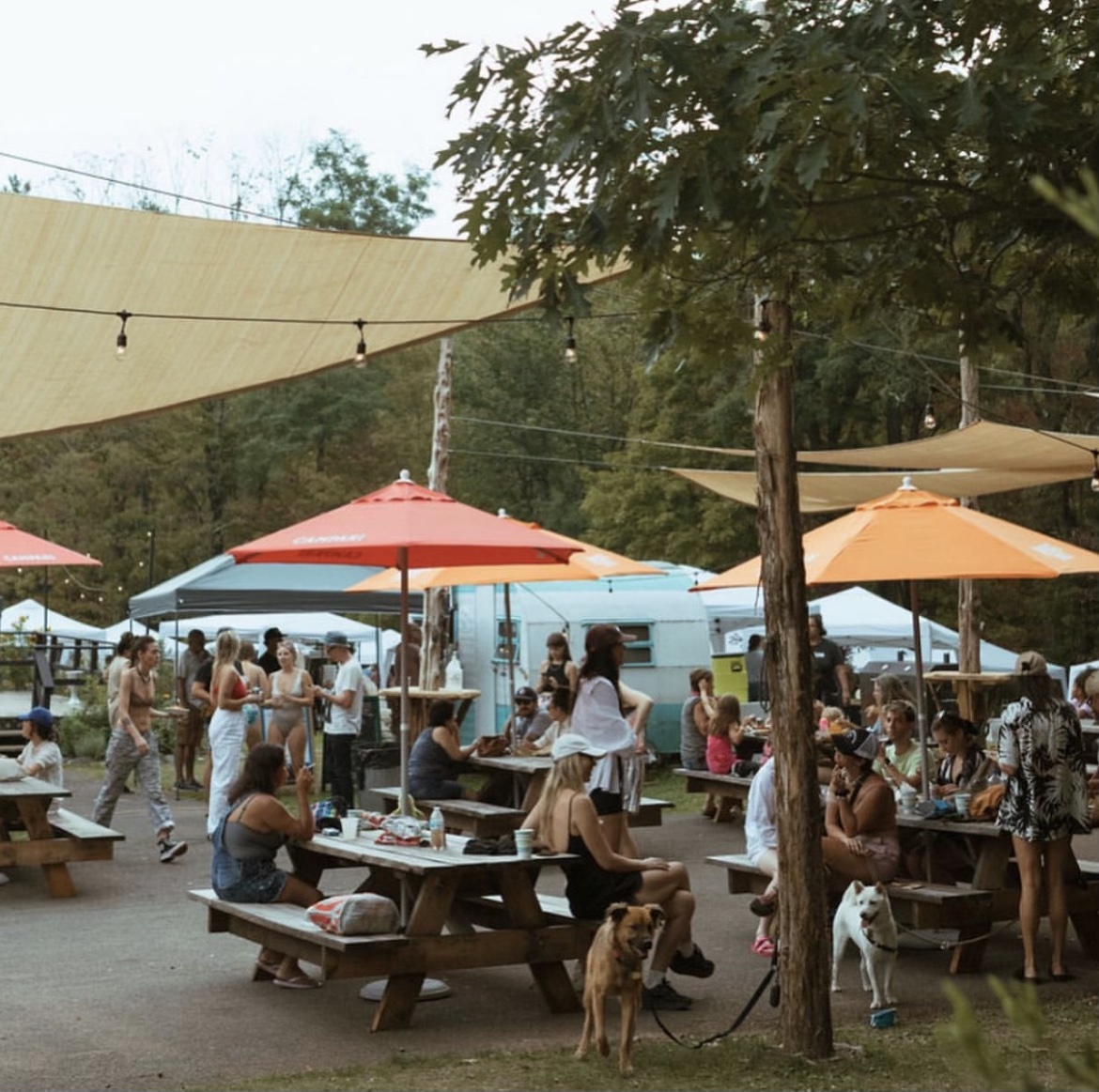 Ausable Chasm
For:
Hiking and the "Grand Canyon of the Adirondacks."
Spend the day hiking along the deep canyons of Ausable Chasm, with access to waterfalls and the river. Ausable Chasm is nothing short of a tourist destination, but still offers different sights, sounds and experiences than the city. Tip: Start your day at the Ausable Chasm bridge to get an overview before heading in!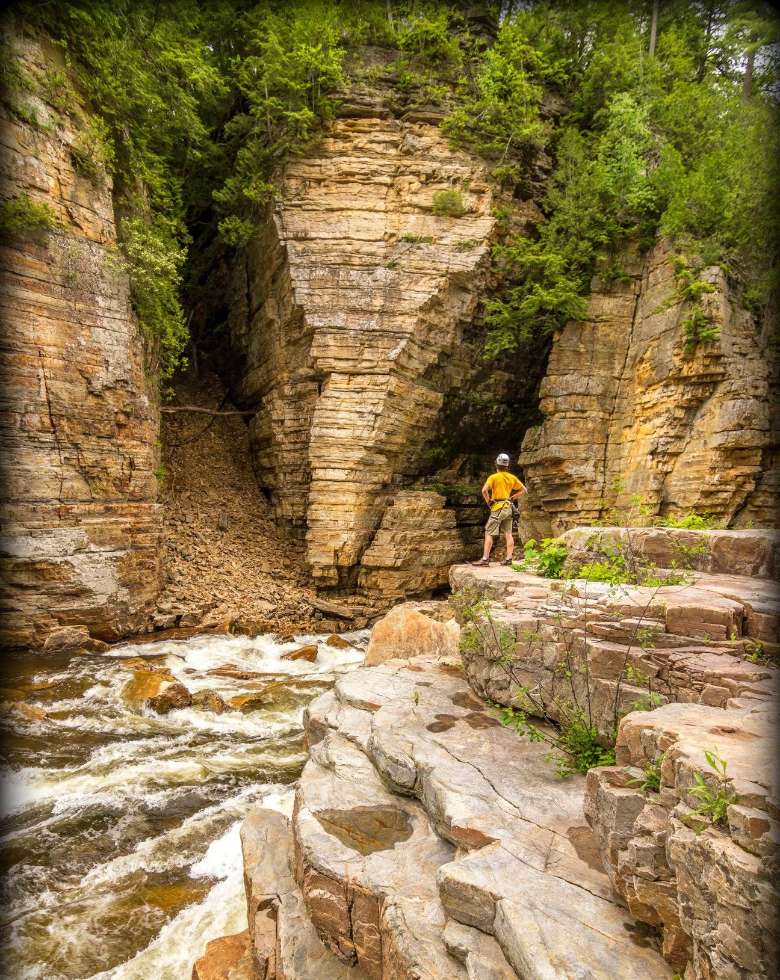 Kenoza Lake
Sullivan County, NY

For:
The summer camp feel. Want to canoe, sit by the fire, snuggle up in a cabin style room or spend the day soaking in a tub after hiking? Kenoza Lake is your answer!
Stay at:
Kenoza Hall
The luscious property has spa amenities, access to local trails and outdoor activities, a full restaurant and bungalow style rooms. Perfect for families, a solo getaway or anything in between!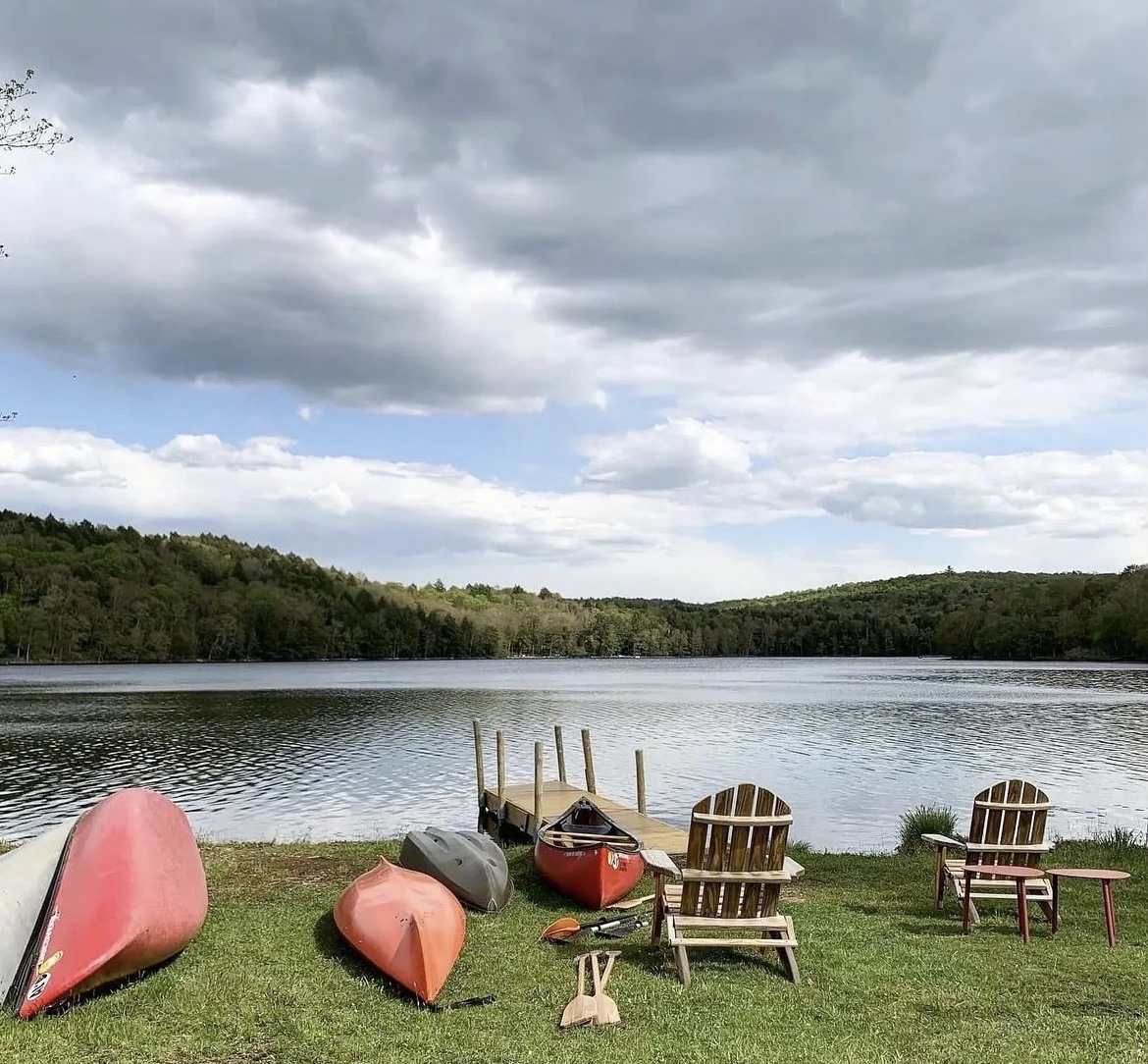 Cape May, New Jersey
For:
A beachside adventure.
Known for a reason, Cape May is another beach town located a bit outside of the city. Take a bike ride through the colonial style homes, hang by the ocean or check out one of the town's many breweries and distilleries.
Take a sip at:
Magic Brain Coffee
, for a local pick-me-up!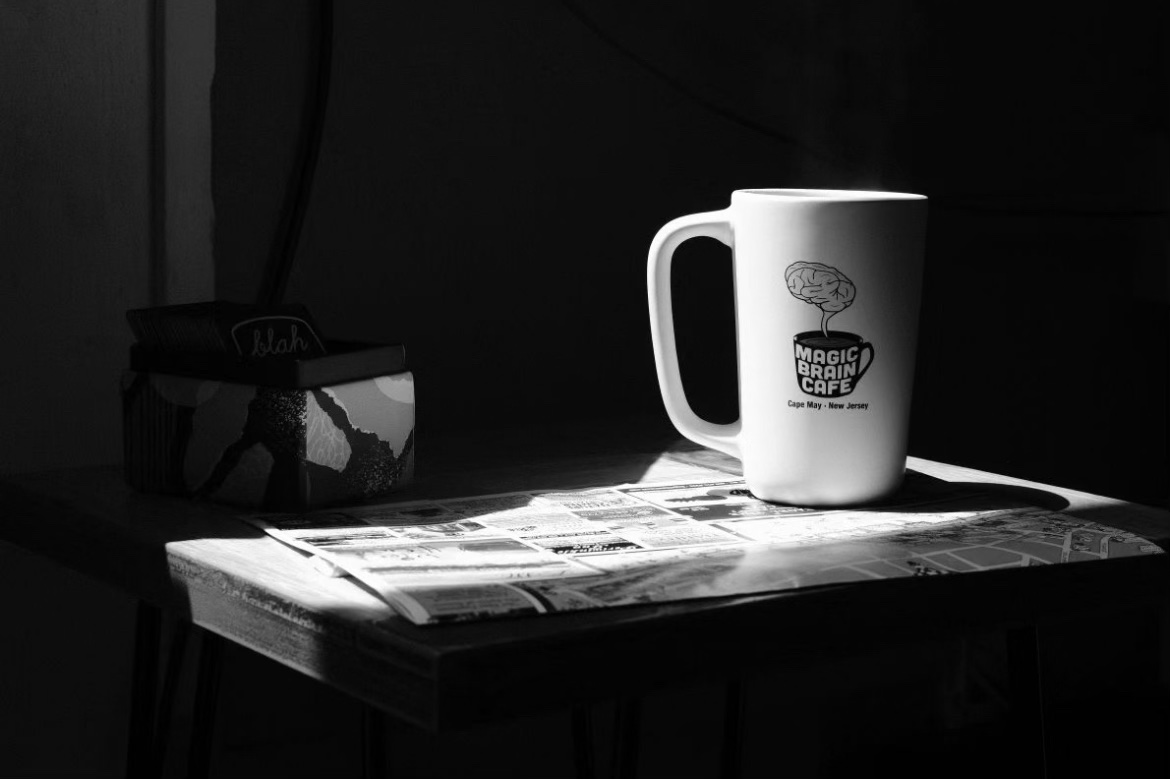 ---
ABOUT THE CONTRIBUTOR
Hi! I'm Madison, a freelance writer with a love for all things, food, culture, travel and art. My 9 to 5 is at a magazine in the marketing realm, but I fill my free time with writing of all kinds. From places to people and everything in between, I love learning about the unknown-whether it's a new restaurant, an up and coming artist or a spot in town I haven't explored yet!