Cool Friends: Paolo Arao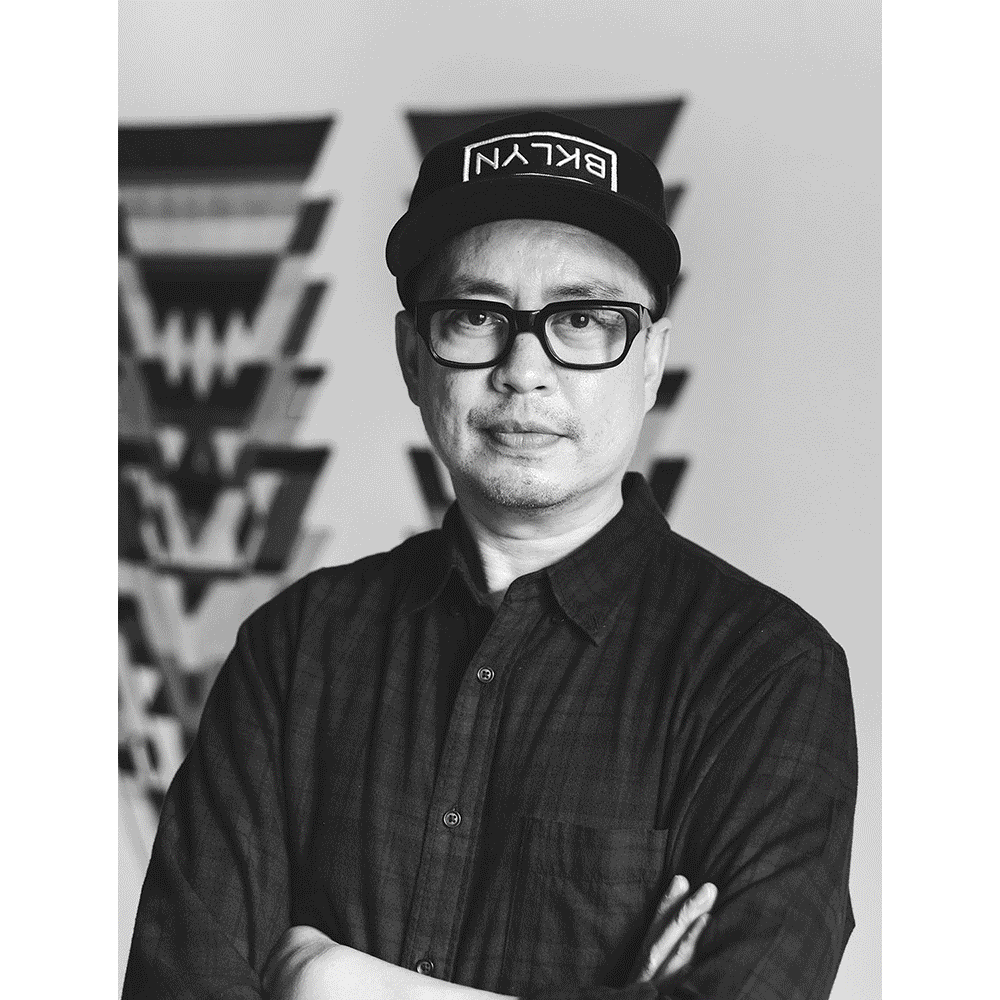 Photos above by Cary Whittier & Colin Conces

Meet Paolo, an NYC-based textile artist whose bold, abstract, geometric works often defy two-dimensional space and embrace the world around us.



How did your career as a textile artist begin?

I was making paintings prior to working with textiles. In 2016 I was invited to be a visiting artist in the Fibers and Materials Studies department at the Tyler School of Art in Philadelphia. I had the wonderful opportunity to create a woven textile based on a painting of mine on a Jacquard TC2 loom. It was my first time weaving and I produced three weavings while I was there! This experience had a profound impact on me and it marked the turning point in my practice from painting to textiles.



Photos by Cary Whittier

What's your favorite part about the New York creative community?

Studio visits with other artists! These interactions and the conversations that stem from them have been supportive and integral to building and sustaining a creative community. With the onset of COVID, many of these interactions have become virtual, which isn't the same experience, but it has allowed me to connect with a wider community of artists and makers beyond NYC.

What's inspiring you right now?

Deadlines! I recently finished work for a three person show in LA at Steve Turner Gallery. And I have an upcoming solo project at the Columbus Museum in Columbus, Georgia opening in February 2021. Inspiration also comes from daily morning walks around my neighborhood in Brooklyn.

Follow along:
www.paoloarao.com
@paolo_arao on Instagram