Cool Friends: Jenelle Manzi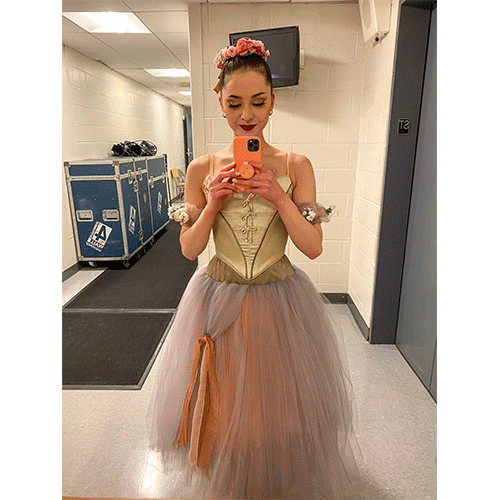 September 10, 2021

Meet Jenelle, the founder of Get Golden and a professional ballerina in the New York City Ballet. Jenelle is a powerhouse -- dancing all day and working all night to build a brand that makes good-for-you bars that are actually good tasting (in Get Golden's words, "no b*rdseed!") We caught up with Jenelle to hear why she gets inspired by the breadth of creativity in NYC.


How did you start Get Golden, your good-tasting and good for you snack company?

My ballet career & personal health journey shaped the creation of Get Golden. I spent my early years as a professional dancer sidelined with injuries & food allergies, leading to a passion for making snacks that tasted indulgent but made with nourishing ingredients. Dancers spend a lot of hours in the studio & I could never find a snack that gave me the boost of energy paired with the flavor I craved. After countless conversations with others that felt the same way, we built Get Golden—to create delicious snacks that give you the energy you need, so you have more time to focus on the things you love.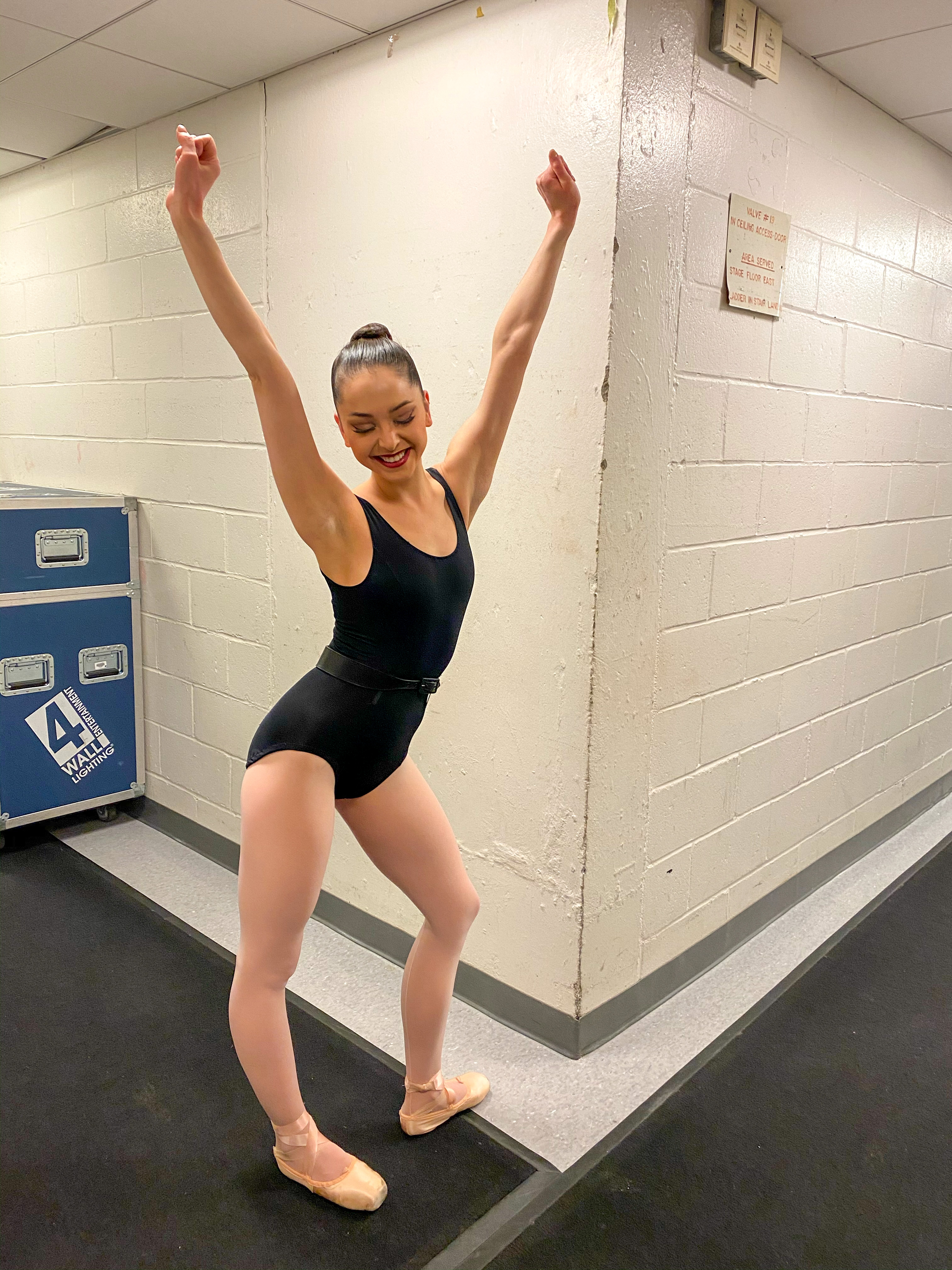 What's your favorite thing about the New York creative community?

In New York, we are constantly surrounded by incredible art and experiences and of course the brilliant creatives behind all of it. Creativity in general helps us tap into the tender and human parts of our existence. Without it, life seems to lack dimension. Whether you're a dancer, painter, photographer, designer, musician… the list goes on, there seems to be this mutual understanding amongst all of us that allows us to be vulnerable and embrace our quirks together. My favorite thing is connecting with other creatives and learning about their process. It's one thing to see the final result, but to sit down and have an intimate conversation about how someone got there is priceless. The passion, the bliss, the frustration, the struggle - perhaps just my personal experience, but connecting to people in this way is something I haven't found in any other city but New York thus far.


What's inspiring you right now?

Simple pleasures. The warm glow of a sunset, wind in my hair when I ride my bike, the smell of basil from my Mom's garden, and quiet time recipe testing in the kitchen.


Follow along:
getgolden.com
@getgolden on Instagram
@jenellemanzi on Instagram